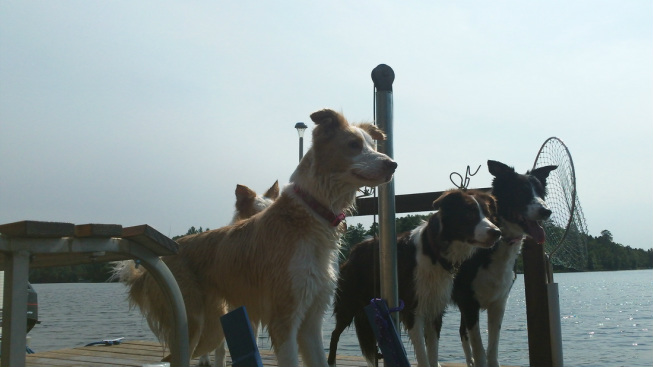 Hope, Bliss and Bella.
8/2012

---
Hope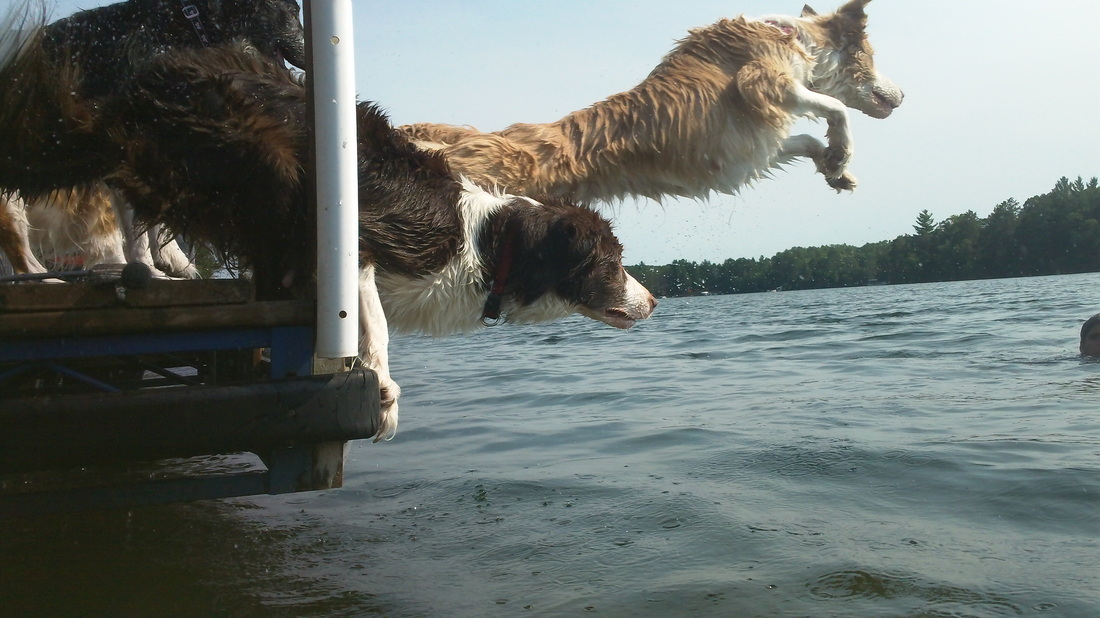 Hope is out of Bella and Race. She has a great personality. Hope is very attentive, athletic, and very sweet natured. She loves to play endless games of fetch. Hope loves to cuddle up with us and is extremely "in-tune" with us.

Grace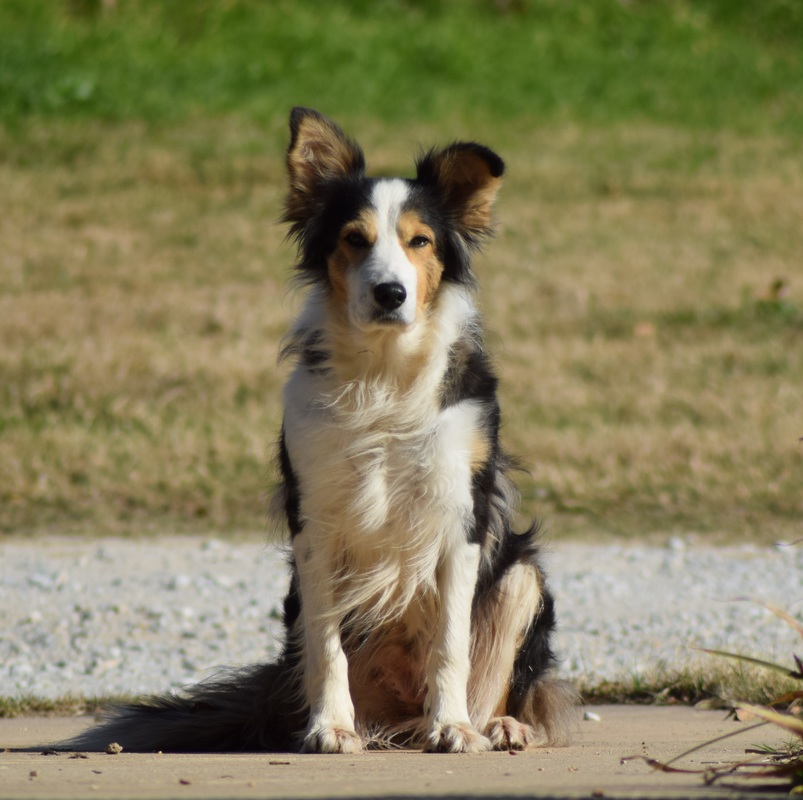 Gracie is a Tri-Sable . Gracie loves to play with our other dogs and loves to be around people.

Bliss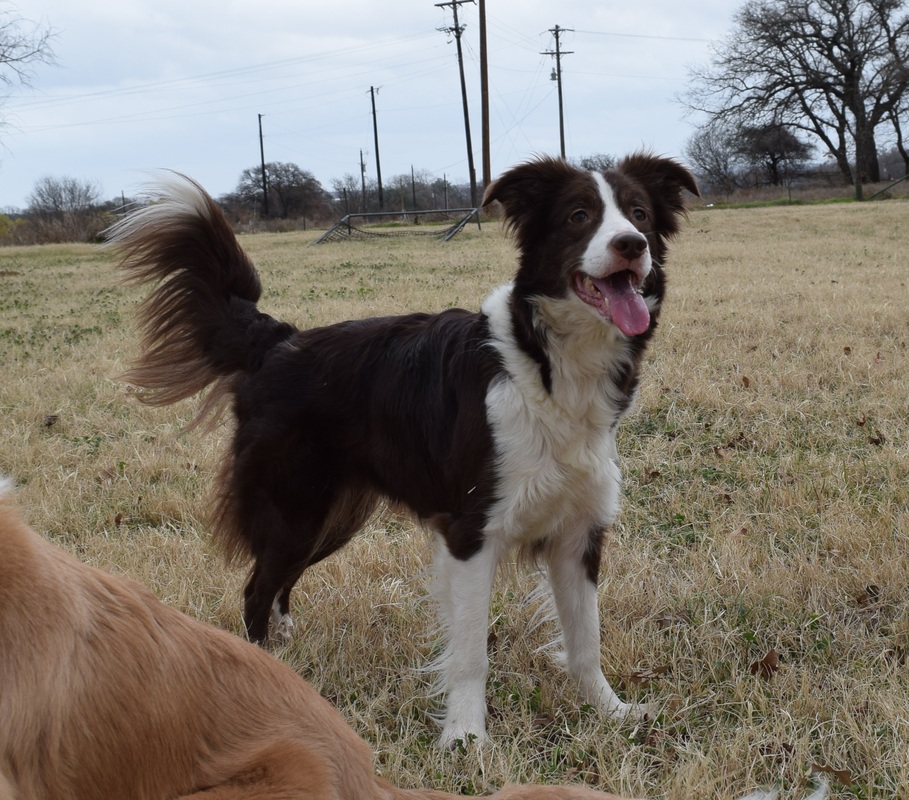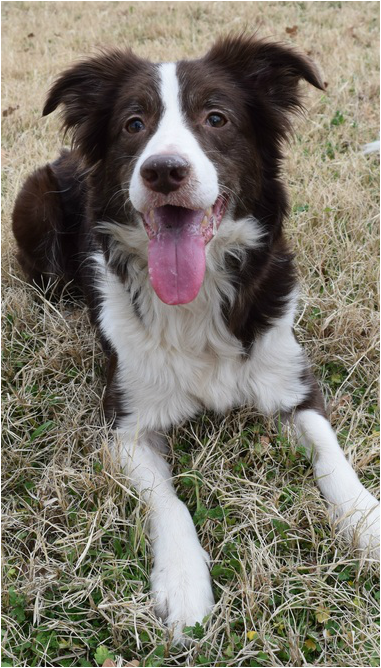 Jazzy

Presley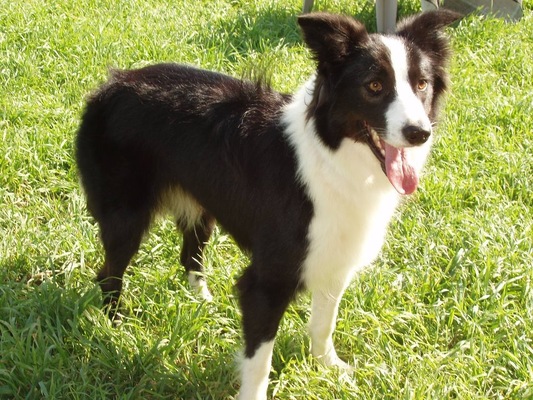 ---
Willow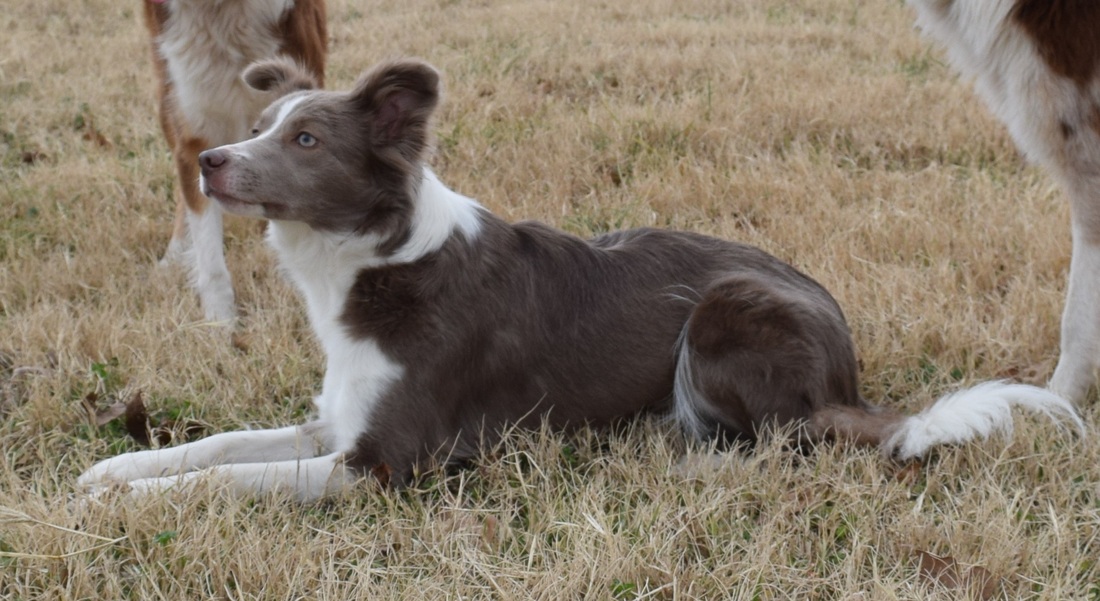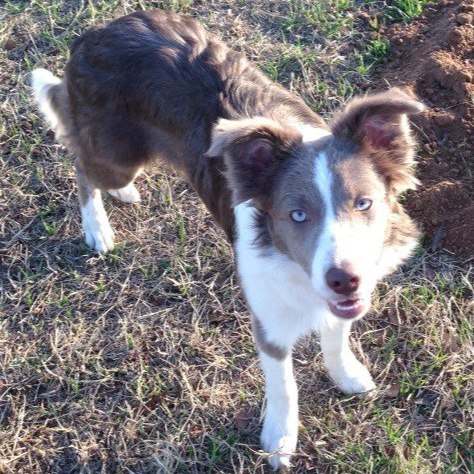 Willow is out of Bliss and Granite.

Bella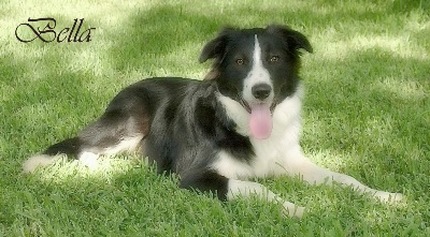 Bella is retired.